This below is the opening theme of the Spanish version of Holly e Benji. Do not know about you, but I remember this acronym for something completely different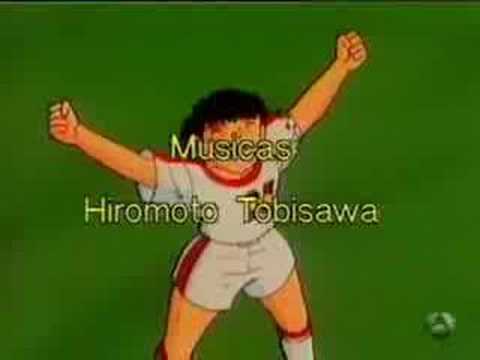 For those who had not recognized, but do not believe, is the basis of the musical symbol of Italian Lupine III.
A case. Well, let's see the symbol of Holly e Benji for the French version
Hey, what happens? It possible? The explanation is simple and, incidentally, is half of our national silviuccio. In fact, the networks passed on for the first time the series in France and Spain were owned by Fininvest, which in those years the foundations for them.
But there remains one final question. Why, instead of spending our base of Holly and Benji have instead decided to use that Lupine III? To this question I can give no answer.
This article has been viewed 124 times