Now that you have finally reached the third level of your virtual life on eRepublik is time to start your career as a soldier throwing himself headlong on the battlefield.
The video below explains how you go into battle and how, then, one heals wounds.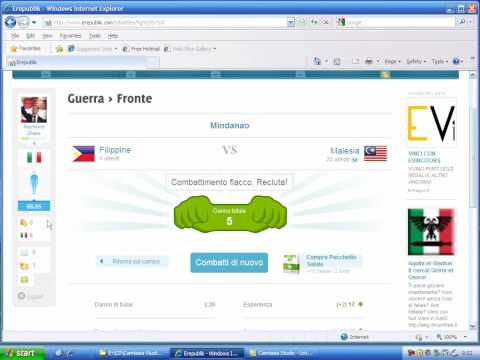 Still not players eRepublik? What are you waiting for?
This article has been viewed 22 times