In August last year, a group of brave faced the stormy waters of the Black River, filled from the Marmore Falls, for an exciting descent in raft.
This year we will go on June 20. For those who will participate in this new exciting time, this video will serve as mental preparation for those who are not, it may want to eat you for your nails what you're missing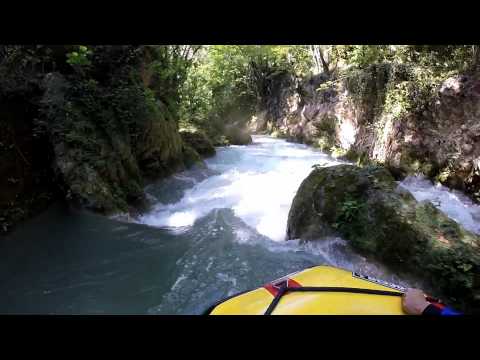 My personal apologies to those friends who have had to wait almost a year before I could find a little 'time to complete the making of this video. I hope, however, it was worth it.