After an article about the death, let's talk a little 'pussy
Go Daddy is a provider of web space and domain registration born in the USA he has produced, over the years, a whole series of commercials pubbliciatari based on a comparison between a pussy Crazy, written explicitly as "GoDaddy Outside"
that is what we at Go Daddy want you to see for your attention and the loser of the moment (who knows why we are always identified as losers), or programmer or help desk guy who is "GoDaddy Inside" that is what we really inside.
So we use her pussy to get your attention and then you'll see what we really are.
It came out of the advertising funny, sometimes surreal. We begin with the coupled Wally (Loser) / Marlena (strophic) where, in the role of Wally, we find a familiar face, the singer known YouTuber DJ Luben , bard of overseas who gave us pieces on the wrong hole and masturbation and here find ourselves in the role of Wally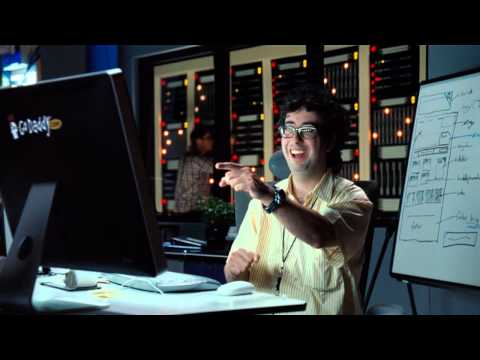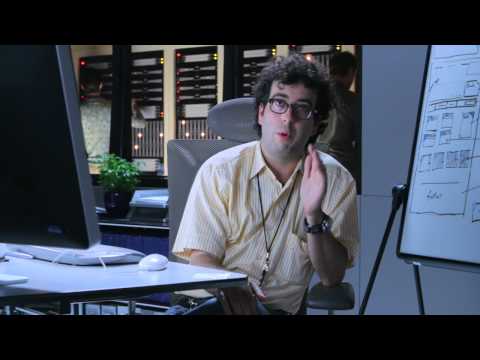 we continue our roundup of rafronti between "us" and "women" Go Daddy with the "OutSide" Selena and man helpdesk Wayne.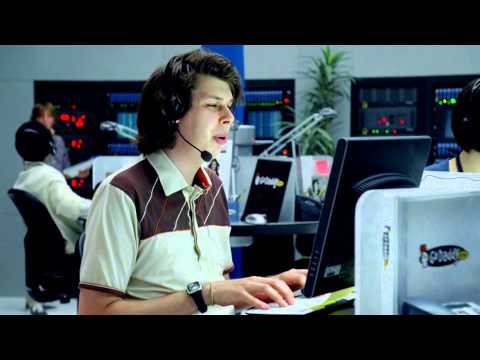 between you and Charline and Carl, the man who makes sure that your sites do not have even one second down, who do you choose?
But it is also true that the two worlds can always meet and when they meet, well, at least for me, is not all that nice to see, but obviously someone does not think like me.
In short, these advertisements have become so important that there are people who would do anything to become the woman "outside" of the moment
But, in short, not to be accused of sexism, let's also an advertisement for female customers.
And then, well, let me see you, if you could have as many as you want, you settle for just one domain?
Now, after all this? Who choose Micso or Go Daddy?
This article has been viewed 906 time