As usual, the rest of the world is advertising that hit the mark. In New Zealand, to sensitize the population to be careful driving the car have made this beautiful ad that shows what might be called two motorists few moments before an accident inevitable.
Touching the phrase "Please, I sat behind my son."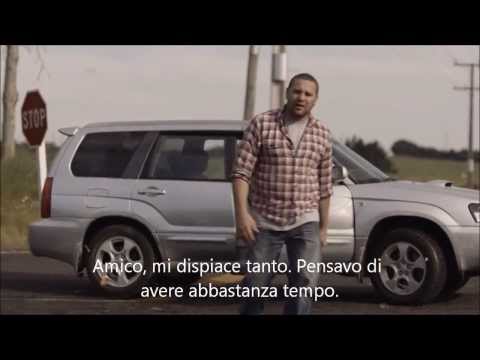 We'll go slowly, please.
This article has been viewed 146 time