Permalink
|
Nessun commento
|
TrackBack
|
Published in Video , lived Life
|
Permalink
|
No comment
|
Trackback
|
(Rate this article!)
Loading ...
Facebook Thanks for this great video that reminds me of some of the best moments experienced over the past 5 years on this social network along with my friends.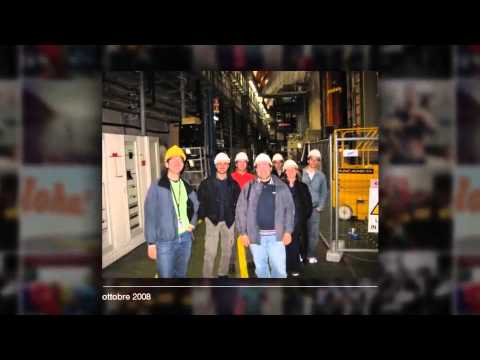 Click here to see your past on Facebook.
This entry was posted on Tuesday, February 4th, 2014 at 5:17 PM in the category Video , Life lived . If you want you can follow the comments to this entry through the feed RSS 2.0 . If you want, you can leave a comment , or report this article in your site.
This article has been viewed 287 time
Who's Online
21 guests, 5 bots, 0 members