Have you always wanted to know the real truth about the case and Stamina on what really happened. You can then follow the hearing of the Senate ' AIFA , the agency's drug and NAS in the video below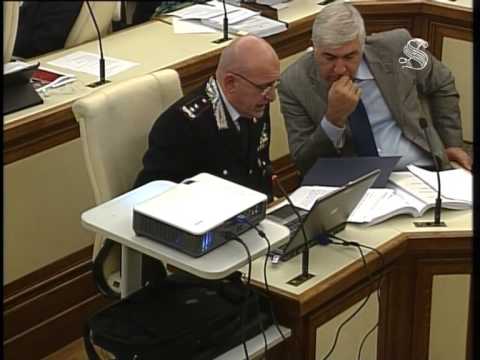 and at the same time follow the slides of the intervention that I put here for convenience.
E 'is three-quarters of an hour audition, but if you have the time, it is worth hearing because all disappear immediately ideas of collusion, cover-ups and more, and what remains ... well I leave it to you to decide. If you do not have time, feel at least the presentation of AIFA that lasts the first half hour.
This is the document of the NAS
This article has been viewed 66 time