In 1969 he was commissioned a study (seriously) to see if the food given to the astronauts would produce more or less fart. The fear was that in an enclosed space like a space suit, fart, composed primarily of hydrogen and methane, and two highly inflammable substances near could be a danger to the survival of the astronaut.
The study, titled " Hydrogen and methane in intestinal men fed a diet of astronauts ", pointed out that people actually fed the diet of astronauts produced many more fart than those fed with a" normal "diet.
I do not know what effects it has had such a study on the space program but surely producing fart in space is definitely a huge danger as evidenced in the video below.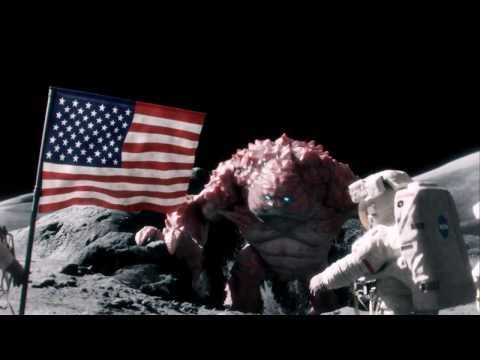 Ah, if you have noticed the Italian flag nell'astronauta the end and you thought it was a reference to the fact that, in the world, we were famous for our farts, it is not. And 'that the director of the movie is very Italian and is the most famous son of Alvise Avati Pupi Avati.
This article has been viewed 103 time