While in Italy .... I do not know what you are doing in Italy, regardless of the argument.
But in the United States believe that learning to program a computer, a phone, a robot, a space station, is an important thing for the welfare of the nation.
That is why they fielded the project "The Hour of Code" which, through commercials, and an introductory programming way through puzzle pieces and aided by the Angry Birds propose to make you spend an hour to understand the basics of programming the aiutanto 'angry bird to get the pig to turn bad.
Turn on the subtitles in Italian.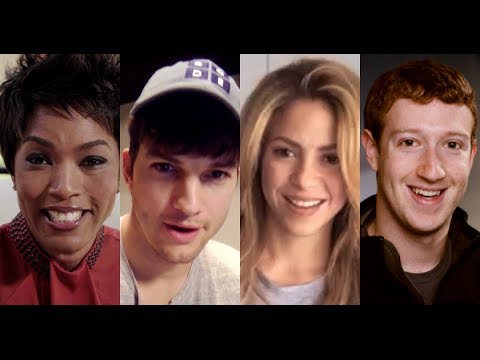 Now, already watching the video I guess, an Italian version, with Napolitano, Enrico Letta and Gigi D'Alessio encourage you to schedule ... ridiculous.
Whether you're a programmer, a worker, a bus driver, a student, have fun, in the next hour to learn how to program with " The Hour of Code "and share how many lines of code you could write.
This article has been viewed 186 time