In Eng (g) lia paramedics do not exist. Did not you know?
And who are those fine gentlemen dressed in red that we save lives? They are workers, plumbers, sailors who do this as a volunteer.
And Hitler is angry and rightly so.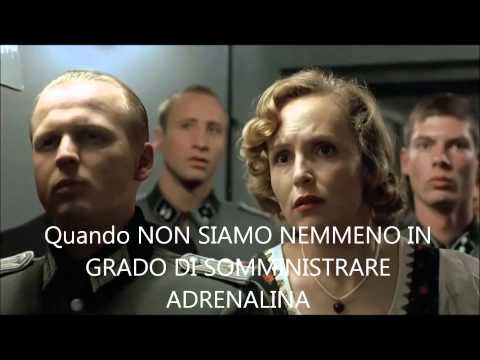 Note ... despite the humorous intent of the video, I did not put this article in the category Humor. There is a reason.
This article has been viewed 120 time