Today, the turnover of phones is really great. You change the display phone because it breaks, because it is out with a model faster or more camera pussy and so forth.
But tomorrow might not be so, and when we wanted to upgrade our phone just change a little bit and make the most out of date.
And 'what promises Phonebloks , Dutch idea, with support from Motorola and other companies in the industry.
The idea is not silly even considering the fact that anyone can set up their own mobile phone as they wish by choosing the most suitable blocks. If you are a photographer will choose a camera tough, if I need to sacrifice battery maybe a bit 'of disk space, but I will have a cell phone always at full charge and so on. Moreover, the same blocks will run on phones, tablets and so on.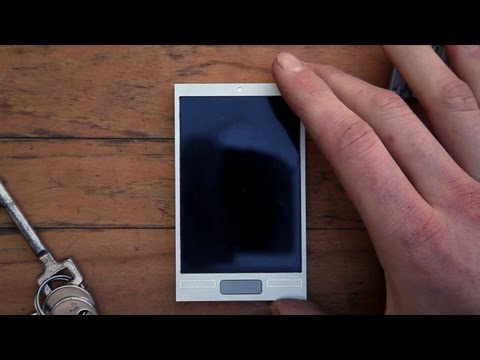 The project is in the startup phase but within Motorola, and this is a very big news, one of the constraints imposed by those who had the idea, however, is that Motorola should release all opensource mode and that there must be a large interaction between those inside and designs of the comunity to listen to criticism, complaints, suggestions during the entire development phase.
That perhaps the future will not be the iPhone or Android but Phonebloks?
This article has been viewed 123 time