Over the last BLSD made me an interesting question. But what good is this course? So if I can not do anything, call 118 and then I'm done.
My answer is that if you call 118 for an alleged cardiac arrest, the call does not end with your simple communication of the event but the 118 operator is trained to guide you in the process of waiting BLS advanced help arrives.
A first demonstration of this fact is an event today in which a child has saved my mother making her own heart massage under instructions of the nurse's station 118.
The other is a video recording of the communication between the operations center 118 and a priest who called to ask for help for a girl in probable cardiac arrest.
Note also the beginning of the phone call about the feet up and the fact that they are already massaging and how the operator to stop them and then make him do exactly the BLS sequence for the laity.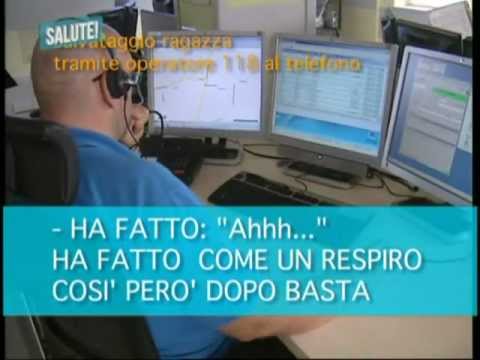 Now, I wonder, is it true that I will then explain the operator but it would not be appropriate to get prepared for the possibility of being witnesses to such an event? Yet it only takes 8 hours to teach a good BLS. Think about that next time you happen the opportunity to attend one of these courses.
This article has been viewed 20 times
2 Responses to "During a cardiac arrest call 118 and just?"