Last Saturday beautiful output with the group "Trekking in Abruzzo" to visit the gorges of Salinello and neighboring places.
8.30 Departure from Ripe di Civitella first to reach the Grotta Sant'Angelo where we visited the first room, full of testimonies from the Neolithic to the Middle Ages. We have not visited the other hand, in the second room when the bats had just gone into hibernation and you know ... never disturb a bat just fell asleep.
So before we headed towards the waterfall, the most challenging and difficult path, and then, once you have stepped back in bed Salinello unfortunately completely dry in the first leg. Going a bit 'towards the mouth, it finally appeared that the water has forced us to divert a little' to the right and a little 'left embankment thus reaching the gorges.
From here, we climbed towards the towers of San Francesco, with a magnificent view of the gorges, the hermitage of the saint of Assisi,
and then, through Vroga Hunting and then saddle Castel Manfrino then we came to the remains of the medieval castle of Castel Manfrino then where we bivouacked.
From there, return to the "high path" for Vroga of Trocche and stop at the cave of Brigands with return to the parking lot of the church of Ripe for a total of about 14Km.
Here the route of the excursion
and the video with my photos (active HD and watch full screen)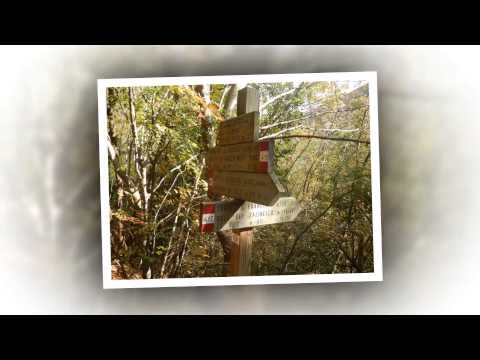 A thank you to all the team for the beautiful day.
You may also be of interest ...
This article has been viewed 159 time