It 's been a year by the Felix Baumgartner who jumped from a height of almost 39 Km managing to overcome the sound barrier.
In this beautiful video, we relive the entire launch in the first person from the point of view of Felix.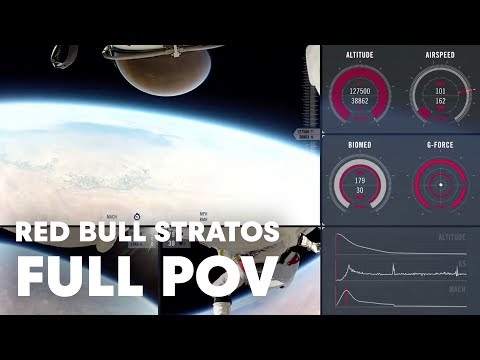 Please note biometric data with a perpetually Felix tachycardia and tachipnoico especially in the early stages in which it is tossed from side to side like a marionette and where, having accelerated the data to which it is put on the body of Felix show values ​​not just "normal."
This article has been viewed 42 time