This year, for my birthday, I got a night in the mountains.
Parties at midnight on the fraction of Cesecastina locations in Croghan (TE) we climbed to the summit of Mount Gorzano share in 2458. We spent there the rest of the night, waiting for the dawn, and we then be distributed at a time of the lake in Gorzano and then along the Valley of Hundred Sources.
This is the video with pictures of the excursion, with the usual advice to open it to full screen and turn on the HD for the ultimate experience.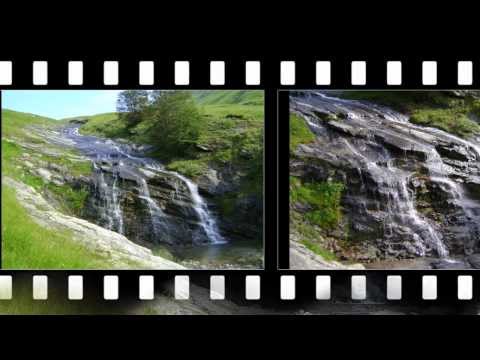 This article has been viewed 84 time