Like two years ago, is back on the Mount Carrier. This time the party is that of the group "Trekking in Abruzzo" and the route is more structured and includes a ring with a through, after Lake Pilate fork Viola to go to the hut Ghezzi and conclude in Castelluccio di Norcia.
Unfortunately, compared to two years ago we gave up to the summit of the Carrier due to weather conditions that made it useless and dangerous the climb to the mountain. But despite the clouds, the wind, the cold was a beautiful hike full of exciting moments and beautiful landscapes and surreal.
All these moments I want them to go over with you in the video below.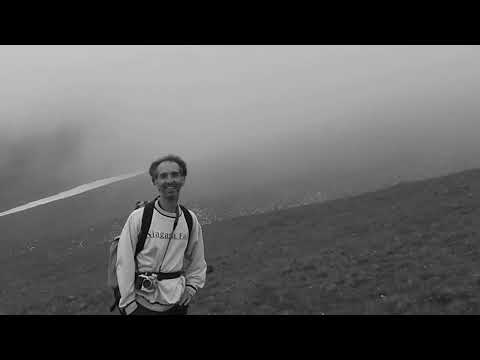 Obviously, open it to full screen and turn on the HD.
This article has been viewed 22 time