The gorges dell'Infernaccio, within the national park of the Sibillini Mountains, in the province of Fermo, is one of the most charming Umbria-Marche Apennines.
As in 2010 and in 2011 , today I will tell you the walk made ​​on Sunday last, together with the group Trekking in Abruzzo, within the landscape carved by the river Tenna, then to reach the hermitage of San Leonardo and finally, the coveted hidden waterfall.
The trip unfortunately does not start well as some small delays have been caught a bicycle race that has been with us for about ten km uphill, and that made us accumulate an hour late.
Bad for us as this made us then give up the sources of the Tenna, well for a few cyclist who used our car to gain positions
However, the highlights were the encounter / clash with Pisciarelle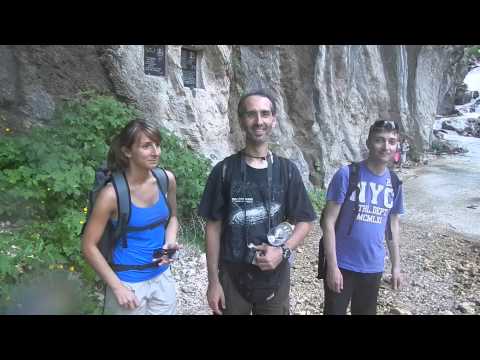 the crossing within the grooves
and the fantastic bath under the cold shower of the hidden waterfall. Here you see the time of preparation
in the shower
and curses output
The series, the way of life , part four, the meeting with the cinchiale dead in the middle of the river just downstream of the hidden waterfall
Here the unofficial track of the path
and the official one coming from my phone. Also, from here you can download
the. kmz file for Google Earth that contains a level with the 1:25000 map of the area and the track excursion.
Enjoy now the beautiful video, made by Gianni, with our most beautiful photos, inspiring.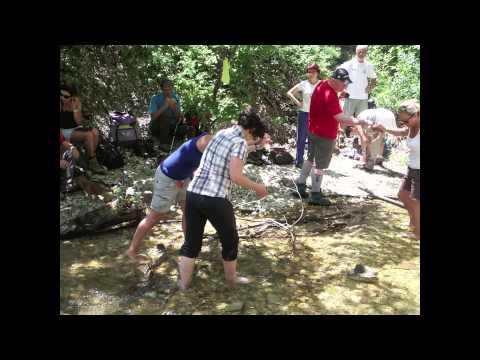 To conclude, I leave you with my photos to complete
and those of maury
This article has been viewed 108 time