And if man had been created by the computer to respond to their needs and expectations, to serve them and help them? And if things are not so simple.
In this amazing short film by Alessio Fava, a world made up only of the computer where the man is a product ready to be sold to the computer.
Tomorrow each computer will have a human and who is not will only think to possess.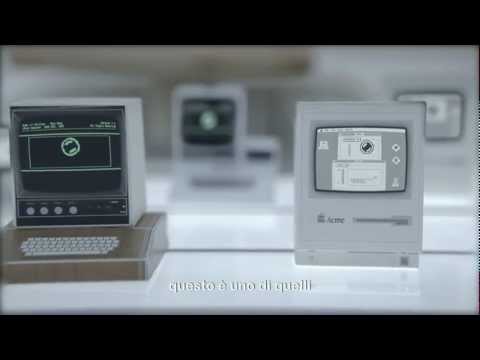 This article has been viewed 152 time