History of Navigation (a) normal. Childbirth, the video from youtube of Gemboy of Colorado 's remake of The Matrix . Inside the song I find two minicover of two pieces of this group called Power Francers. The information exceeds my cerebral cortex but flies go. For ora.Tra videos I recommended this video, which I think is interesting. It 'a collaboration between a singer and these Power Francers. The video, to see it does not inspire me much just that, among the comments I read "I sell the sextape of katerfrancers euro by 1000." Who is this katerfrancers? It will be cool? Worth a googolata and google brings me on his site , and so I find that it is the female voice of Power Francers.
Ok, time to go to see the site of this group that I turn around for more than ten minutes away. There is a video of the song "issima."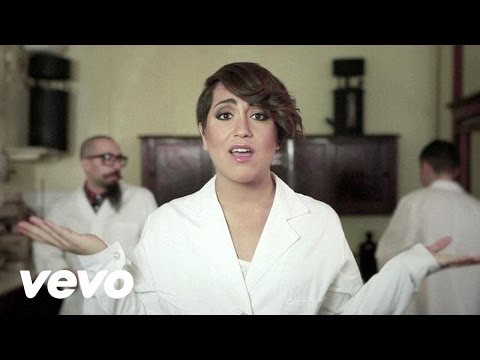 Well, not too bad, step to the recommended videos in youtube to listen to "Pompo coffers" I did not say much while "Mom" is already prettier and with a very nice video. Ok, time to seek Power Francers on YouTube and watch more videos.
The first one up, "style", keeps me speechless.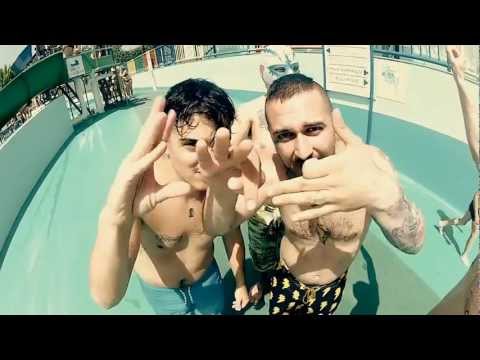 But what you see at the beginning is not the ' water park OndaBlu of Tortoreto ? But yeah, what the background is definitely the bridge over salinello. As these have happened to us here? But who I am.
Wikipedia reveals to me the mystery . They are a group of Guardiagrele (CH).
Fantastic Abruzzo and fantastic Power Francers. One of my personal wish for you to manage to break through all the crates of our boots and beyond.
This article has been viewed 128 time