You have never found the role plays interesting? Wizards and dragons there intrigue? Now you can play Ring, the new board game whose goal is to defeat the "pimp" opponent (from 2 to 6 players), maneuvering his ring with the "personal" and "skill" dictated by cards you are holding.
Now you can send a girl into prostitution, then an escort to attack the enemy, then when you are tired, you can sell their organs and obtain money to manage your personal brothel.
A joke? No, it all seems true so much so that the board game is in pre-order at 15 Euros with payment via PayPal.
Still not convinced? Before you watch the video presentation of the game.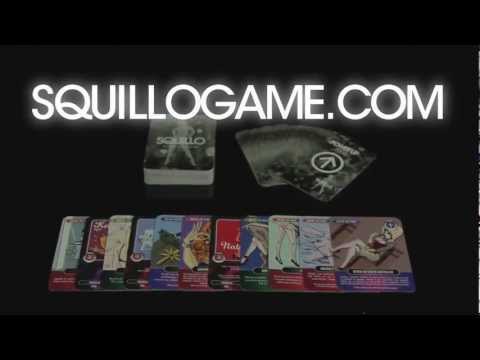 and then the site where you read the rules and if so, whether the end you are convinced to buy the game.
The game is the brainchild of Martina Poli , stimulated by the Italian cartoonist Imanuel Castro of which I have already spoken in the past .
You may also be interested ...
This article has been viewed 306 time
One Response to "Ring, the game of the future"