A couple of years ago a father and son sent, with a weather balloon, a video camera in space .
In August, a father instead sent, with the same system, the toy of the child, a train in space.
I am always amazed. Enjoy this short space travel homemade and the beautiful animation of the face of the train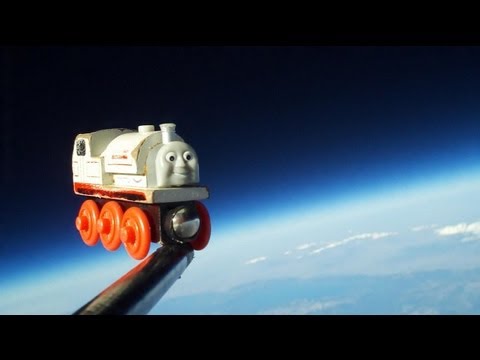 This is the train of her son two years ago, as now inseparable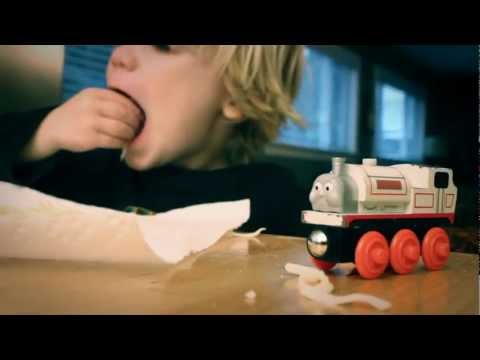 This article has been viewed 281 time
3 Responses to "Sending a train in space"