Remember when I said that in some northern Coop was possible to draw a barcode reader to be used when shopping to read the barcodes of products in the cart and when you reach the checkout, pay in one go without having to wait to pass all products?
Well, the Coop has been going on and now you can directly use your iPhone or your Android phone to read barcodes and automatically pay in boxes that already know your spending and the amount to be paid.
The app also has other interesting features such as a shopping list. Look at the video presentation. I do not even want you to trust in your supermarket?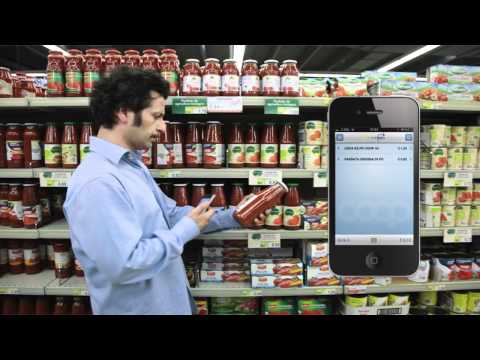 You may also be interested ...
This article has been viewed 95 time