Today at the gym I came across this song
and immediately I thought, "But who dared to deface so this song?" Unfortunately, now I know.
But now I wonder: "But Nannini, when he made the cover of this song, I knew that the song is not about the love of a man for a woman but talks about heroin?"
Yes, because the original song is this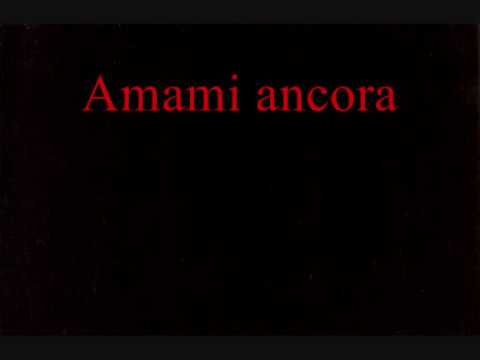 which has a whole new pathos where the words are not a corollary of the music but the main actor and where, even if the pain you feel is pungent, "what can you do is life and life is my own. .. "
This article has been viewed 147 time