With moderate to Marisa, nurse triage, opens the door of the surgery and says, "there is a patient with a foreign body in the rectum."
I must say that this kind of problem, for now, I have only heard from nurses and doctors, but I have always been intrigued by the possible method of extraction of foreign body, so that it can be removed without surgery must be
chamfer

uncrushable

palpable on rectal examination
In the video below, both serious and humorous, explains one of the methods to be applied to the emergency room in the above case.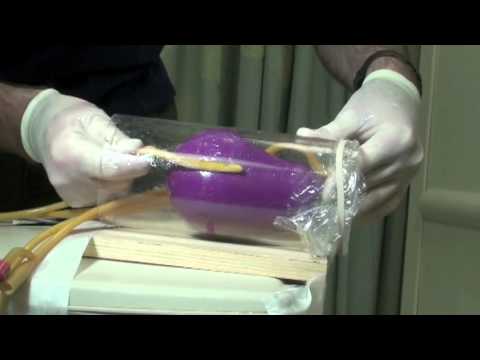 For more information go to even read the story of Dr. Carlo D'Apuzzo on his EMpills pills emergency medicine it was based on the introductory line of this article
You may also be interested ...
This article has been viewed 280 time