Forget those things that you have in front of the monitor at this time. From today, the keyboard and mouse will be shown on your desk thanks to Celluon Magic Cube.
The toy works via bluetooth and connects to Windows, Mac, for iPhone and Android.
The product is composed of three parts, a laser that projects the keyboard, an infrared sensor that is then read by an optical sensor that identifies the location of your fingers on the virtual keyboard.
The same also supports gesture and can be transformed into a mouse or touchpad.
In short, a nice small object if it really works. The cost is less than $ 200 and is on sale now.
Here is the video and the complete presentation of the product.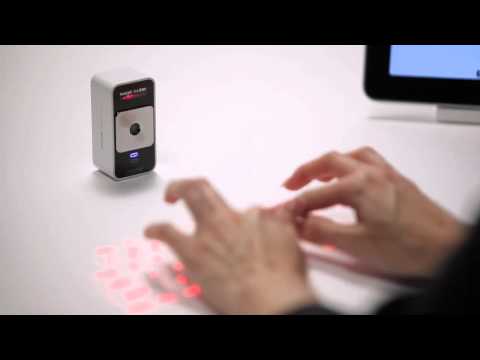 You may also be interested ...
This article has been viewed 375 time