Watching this video, one is struck by the BBC as three sketches please go and slowly fuse together to form the face of a child.
Made in computer graphics, shows the formation of the child's face in the first 3 months of gestation in the mother's body.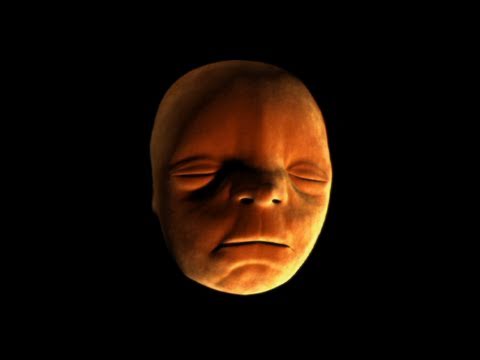 Despite having just studied, the rest still open-mouthed in trying to understand how and why our cells may be able to organize macroscopically up to create our beautiful body.
This article has been viewed 80 time