A beautiful promotional video of the Canon which explains in detail how it works and how it is constructed a Canon digital camera.
Not to be missed for those who, like me, love to know how they are made great technological gadgets that surround our lives.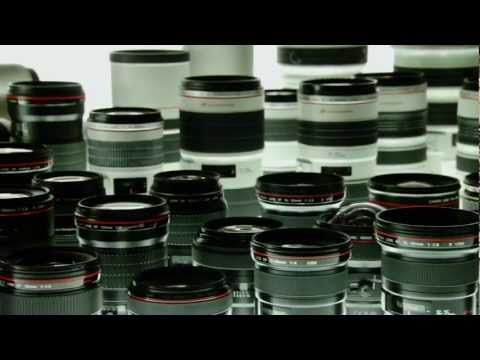 Ooops, Epic Fail, I just bought a Nikon.
This article has been viewed 129 time
One Response to "How is it constructed a Canon"