He left us in 2010 with its appearance in the World Cup 2012, to promote the Diski Dance but Matt Harding, boy who goes around the world to film short clips of dance in the most famous and most beautiful if were untraceable in 2008 with his Dancing 2008.
But finally, a few days ago on his site appeared his latest work from wandering dancer, the Dancing 2012 where, finally, also visited Italy with three appearances in the video, one in Milan and two in Rome, and with a final beautiful with (I think) his wife and son on his shoulders.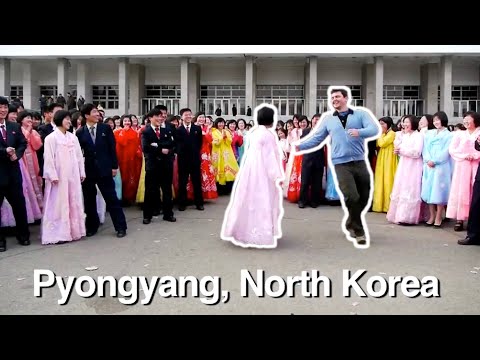 A video slightly different from his usual style in which each ball was indpendente other and repeated the same steps as in the latter work, the dance is unique moves and choreography with the advance of the places visited by making various places in the world one big stage.
At the end, counque always a great thrill to the bottom to see how beautiful and diverse our world.
Where the hell is Matt now?
You may also be interested ...
This article has been viewed 132 time