For those who take the bus in this video are really all situations daily captain to you. From the time that you do not have a ticket and get the controller, the type that stinks, the old woman who wants to sit at your place even if the bus is completely empty.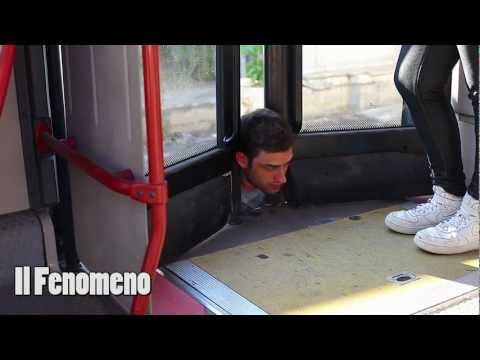 Nirkiop , when young people face humor.
You may also be interested ...
This article has been viewed 127 time