Yesterday and today, I held, together with his colleague Lorenzo V., studies at the University of Chieti, a seminar entitled "The leg muscles" in which we showed the anatomical structures present in the muscle of the leg that is the portion of the lower limb between the knee and the ankle.
We then analyzed, with iconographic references, the origin, course, insertions and functions of the muscles of the leg or the tibialis anterior, extensor hallucis longus, extensor digitorum longus of the foot, 3 ° or anterior peroneal, peroneus longus, peroneus brevis , triceps surae, plantar, popliteal, posterior tibial, flexor long toes, flexor digitorum longus.
Where necessary we also supplemented with brief remarks on the structures of the leg bone (tibia and fibula), foot and other facilities therein including the popliteal fossa and retinacula.
Below is the full document, complete with pictures and a glossary of terms "Difficult".
Furthermore, during exposure, to show visually the tasks undertaken by individual muscles on the bones, thus making up the movements of leg and foot, we showed this video that summarizes the movements of each individual muscle as described previously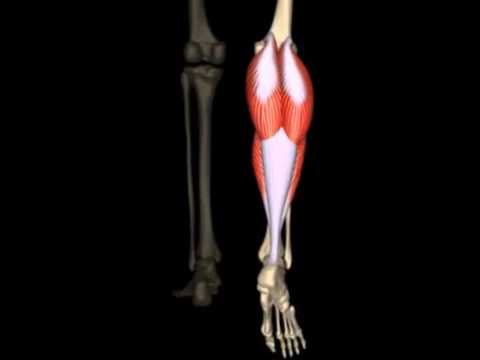 In the end, moreover, as we discussed the clinical reference calcaneal tendon injury also said, Achilles. We could show, for, say, due to time constraints, the funny video below on exactly this disease.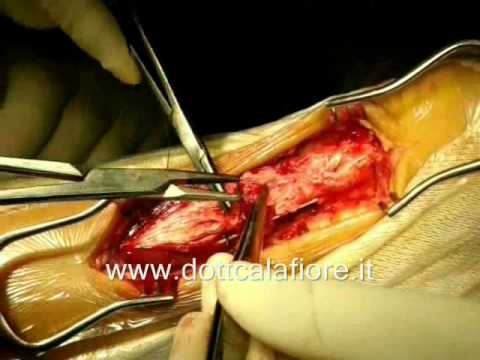 This article has been viewed 49 time