A little 'time ago I showed Project Glass , glasses, designed by Google to bring augmented reality in our real life. You also know how, until I had a little 'free time, I was also fond of games like Battlefield .
So you can imagine how I drooled when I saw what they imagined these guys joining the Google Goggles Battlefield and thinking about how we will play in a few years, a BF5.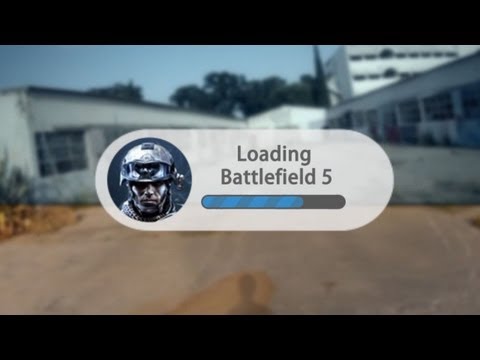 Would you like to play like that? It? Then beccatevi another similar video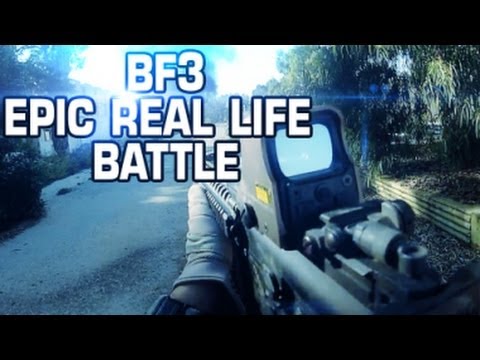 You may also be interested ...
This article has been viewed 105 time