A few days ago, the Linux Foundation , a nonprofit organization dedicated to promoting the growth of the operating system Linux , has created a nice video that explains what devices are currently Linux is and how its development.
A short video to watch together immediately.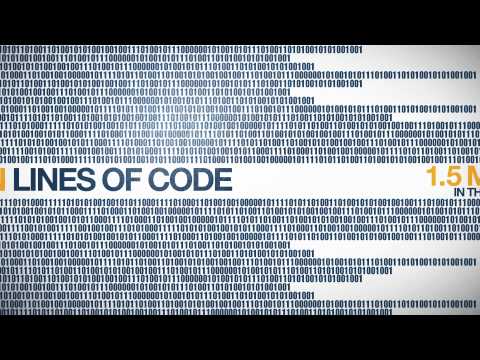 This article has been viewed 50 time
2 Responses to "How did a nice video in Linux"