Maybe you have already heard about. Google and its Glass Project , a system to use Google services in augmented reality with the help of a pair of glasses technology. If you missed it, this is the video of the concept of the product made by Google.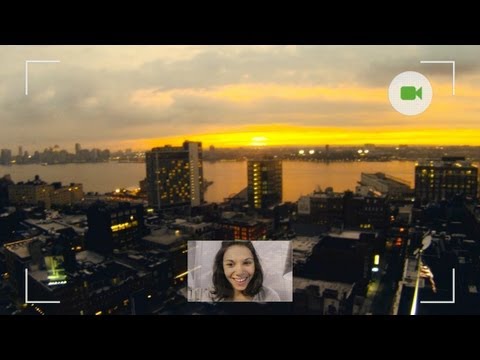 But what you may not know is that Microsoft is planning a similar product and has made herself a prototype and a video.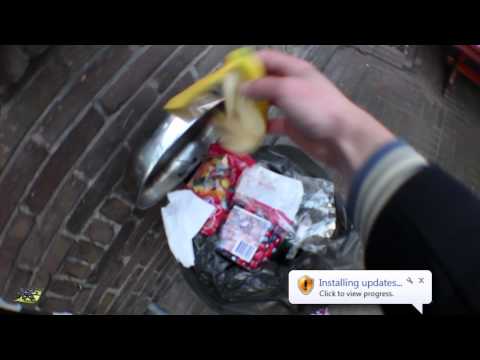 Well, keep in mind that at Microsoft do not work very well the final product, figuramoci this technology is still in beta.
You may also be interested ...
This article has been viewed 226 time
One Response to "Even Microsoft, like Google, think of the glasses for augmented reality"