My anatomy professor says he often finds himself with his countrymen, on Sunday morning in the market square of Cepagatti to explain them a bit 'of anatomy. Well, if you can do it, I can do something like
Saturday, March 24, 2012, from 16.30 at the multipurpose room of the town of Controguerra, the group of first-responders in the project " Life Controguerra "able to use the defibrillator placed in the safe at the Town Hall will run a practical session to review of cardiopulmonary resuscitation techniques that have caused them to achieve the regional certification of operators BLSD (Basic Life Support and Defibrilation - Support for basic functions and defibrillation).
For the occasion, the review session will be open to the public and, indeed, it will be discussed, to the bystanders, the instructors of the course so as to enable everyone to understand the basics of first aid techniques and defibrillation that, from time to time, the group of first-responders will perform during the review.
The occasion will also be welcome to present their new first aid course and rescuers of the Green Cross of Villa Rosa Martinsicuro which will begin on April 11, 2012.
You are all invited to attend the event.
I leave you with this video, both serious and facetious, but it gives very good two concepts: the call early to 911 (the 118 American) and a proper heart massage. Bella the idea of ​​Staying Alive, I will use it definitely Saturday. Even if the video, the exchange rate between the girl and helper I would do a face to face. In fact it is seen that the soccorrittore must then adjust the position to perform an effective massage. Of course it did not work because scenically one of the two would have been filmed from behind, but in the real case, I would put in front of the girl ... but not for the reason you think.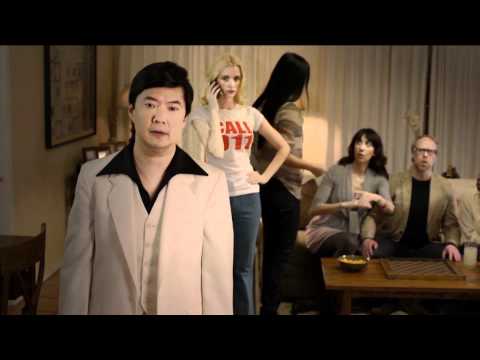 Discos can save lifes ... yeah!
This article has been viewed 63 time