More new products visions of the future, this time by Microsoft Research. It must be said that, unlike the movies that I have recently shown , they are based on real products of Microsoft being developed in the laboratories of Microsoft.
I only convincing the monitor transparent, that, seeing the fuzionalità, looks very interesting.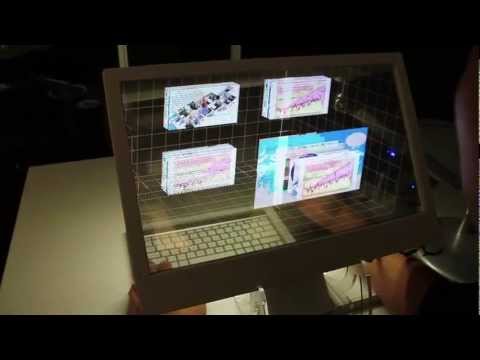 The other two videos seem to me two crap, but you do.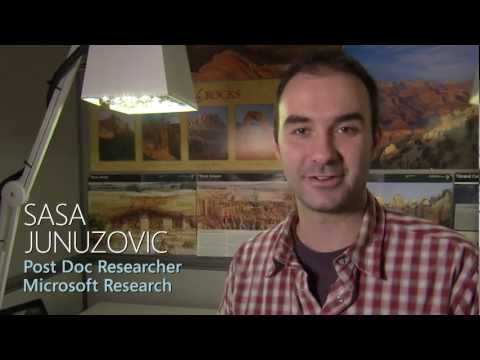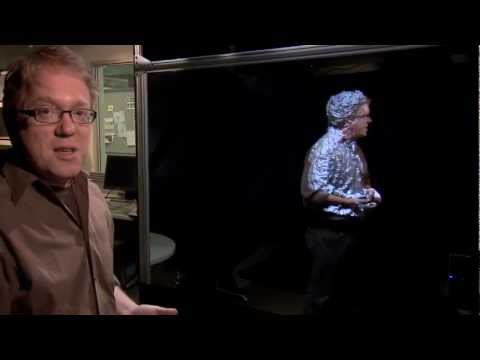 You may also be interested ...
This article has been viewed 358 time