While in Naples citizens must equip themselves in the most disparate (and desperate) groped for solving the problem of litter in the street, in another country, not too far, Norway, the waste instead you pay them at the supermarket.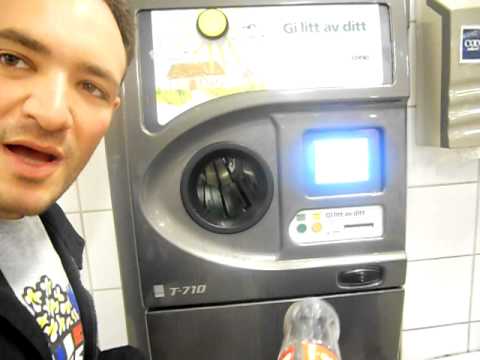 As the guy in the video, in Norway, you must be careful not to leave the garbage in the street because otherwise, I'll steal.
Eye, Norway is not to be strange, we are the black sheep.
This article has been viewed 155 time
One Response to "In Norway, the trash, you pay at the supermarket"