Today is my last day off and you know what discomfort knowing that tomorrow you can take back to work. And 'with this state of mind that I dedicate to me and to those who, like me, is in the same conditions, this series of videos dedicated to the most creative ways to commit suicide.
It should be a series of ten videos, but for now, only six have been charged, but for those who are serious about self-kill, there's already something for everyone.
One suggestion for those who love nature. Just using the sun's rays in a creative as well as ecological. .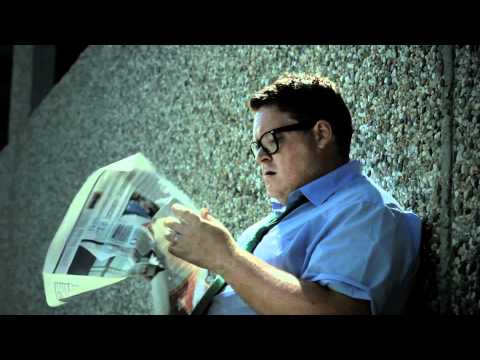 Love the body painting? This may be your passion to help in times of distress.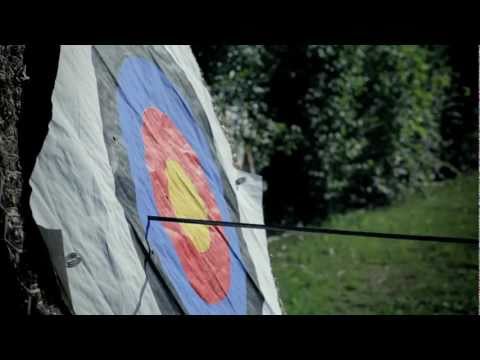 And 'open season for ducks? Enjoy.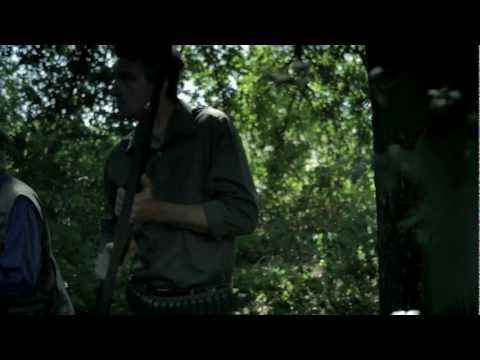 Do you have a mine field near the house? What better time to reach the creator without spending a penny.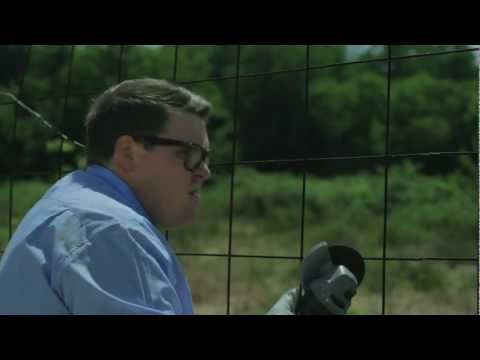 Of course, those of Star Trek will have very different means to achieve the ultimate goal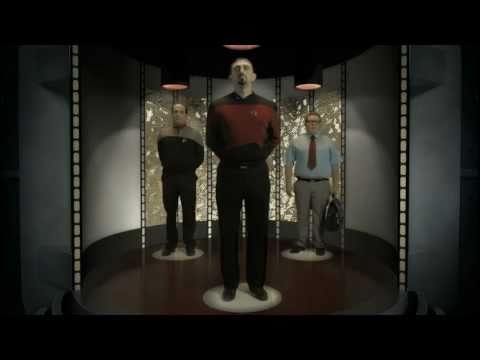 But if we can not go into the future, although current technologies can be exploited in a useful way.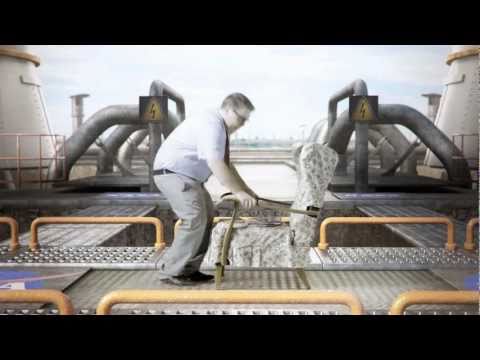 Which you prefer among these sweet dead?
This article has been viewed 36 times