Let us pause a moment to reflect on the names of some of the tools in common use. In Italian they are just acronyms, but in English, what is a mouse? and the two hottest phones? The Apple iPhone and the BlackBerry? And Windows?
Apple, mouse, blackberry, windows!! To think of it are really weird names for mobile phones and computer gadgets.
It is on this association between electronic devices and everyday things, plays the hilarious sketch below you can find here subtitled in Italian.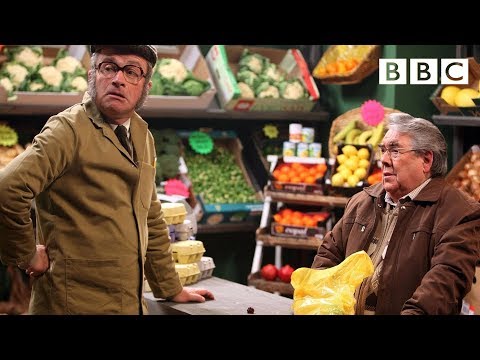 This article has been viewed 242 time