And 'interesting to note that the version of the video of Charlie Broker, comedian and British journalist, on Silvio Berlusconi has been "censored" by Repubblica.it the beginning, that of "penis eiaculante attacked with a prime minister."
Just look at the first minute of the video "complete"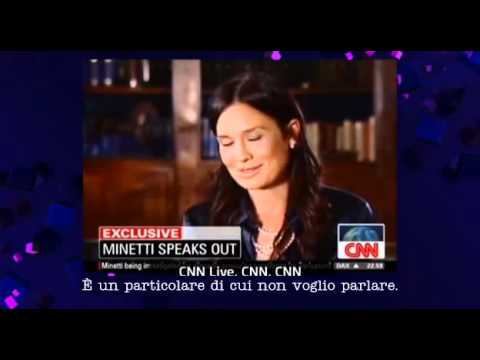 and then the version of Repubblica.it .
It 'also significant that, on the same page, Repubblica.it cites the fact that the Italian translation is from ComedySubs but, as seen from above full video that was posted from this group of translators, not the version of ComedySubs cuts , is one of Repubblica.it. Why?
This article has been viewed 145 times
One Response to "censorship Repubblica.it joke about Berlusconi?"