Today great day of sport for myself, finally the first official competition on the route of 21 km in the beautiful setting of San Benedetto del Tronto.
The overcast sky threatening rain that then, fortunately, there will be. Usually brothel on the achievement of a bib.
Again, pull the ears for my team, this time to leave without chest not only myself but everyone. Luckily I can retrieve a chest by a team friend and then, from now on call me Raul Ferrante
With this trick, I do not feel "naked" at the start.
The excellent organization of the event can be seen from the start, in almost perfect time and with absolutely no crowd, is the absolute quiet.
The organization is also seen in discussions between the two competitions in the program, the 8 km and 21 km, clearly marked. Path fully armored cars makes that has not bothered by cars and motorcycles that you can then choose the most suitable trajectory without concern.
Personally, good performance, mainly due to a runner of that Rose Garden, 15 km we have chosen to 'the "hare" and I followed him, with difficulty, but with great satisfaction until the arrival after 1h54m.
The position is not just disgusting, 954 ° to 1133 reached a crescendo with a benefit in the 7th position in 1024 to drop to 973 km to the 16th km and completed with the result above. To be the first time are super happy.
In the video below a few moments of the race than usual arrival of the doctor.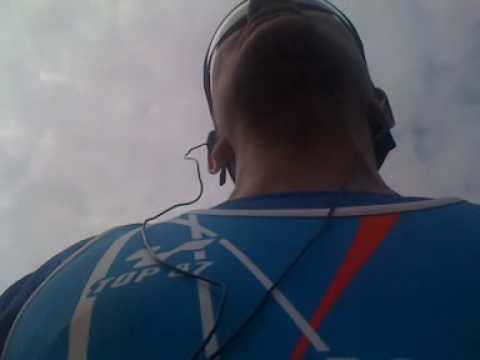 Next Sunday we hope to see all the half marathon of Ascoli Piceno.
This article has been viewed 222 times
2 Response to "Marathon of flowers in San Benedetto del Tronto (AP)"