Update: Apparently , the one below is not a real school play but a viral video made by Marc Klasfeld and produced by RockHard Films authors, among others, Lady Gaga Pokerface video. Kids are professional actors. Thanks for reporting his friend Angelo.
In our elementary schools enact the nativity, or, at most, you get to Grees all goodism and victory of good over evil.
In the U.S. they do? Bring into states Scarface ; you this Brian De Palma's film of 1983 with Al Pacino in the role of Tony Montana? No? We freshen up a bit 'ideas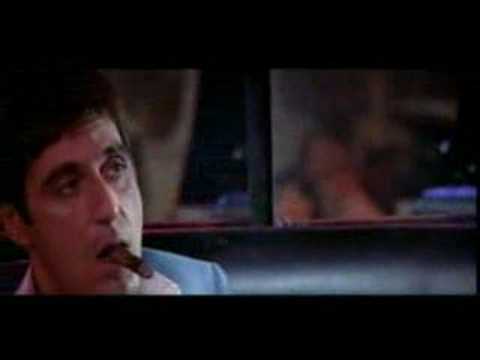 Well, here is the U.S. states of an elementary school where coca is replaced by popcorn was replaced by motherfather motherfucker and fuck with fludge.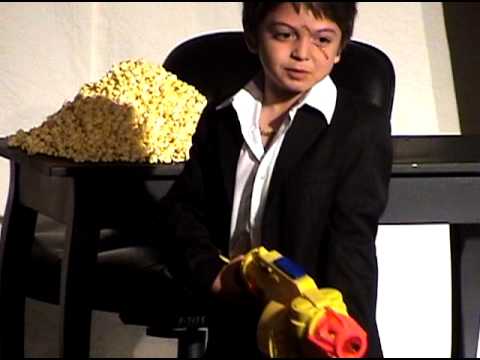 I do not know whether to be delighted or disgusted
This article has been viewed 55 times
One Response to "An American elementary school staged Scarface"