Imagine a small ball steering wheel, which has the ability to emit light colored. Imagine now that we have hundreds, thousands of these colorful balls and are as small as possible.
Now imagine that you can control them simultaneously in space to create colored shapes and, ultimately, moving images.
And 'this ambitious project of a group of MIT researchers who have gone beyond the glasses and the various attempts to simulate the 2D to 3D devices come to the essence of the third dimension: creating serious 3D massively images in three dimensional space.
The video below says it all about the great possibilities of this technology still in their infancy.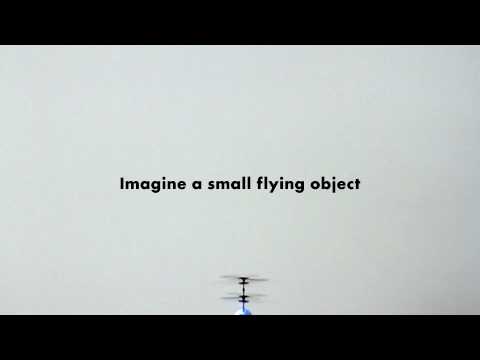 Say that this is the future of 3D?
This article has been viewed 82 times
2 Responses to "The future of 3D?
Maybe it's this one. "