In May 2002 Robert P. Crease, a philosopher of science, promotes the magazine Physics World poll to choose the most beautiful experiment in physics.
A win was the experiment on the interference of single electrons, as suggested experiment in 1925, for a long time, considered unattainable until, in 1976, three physicists Bolognese implementing it.
One of them was physically one of my professors at university: Gian Franco Missiroli who, together with Giulio Pozzi and Pier Giorgio Merli have realized what would later become the most beautiful experiment in physics.
What this experiment and because it was considered the most beautiful in contrast to other certainly more known?
And 'certainly useful for the understanding of what this experiment, the vision of this short short video that explains it, what's so funny.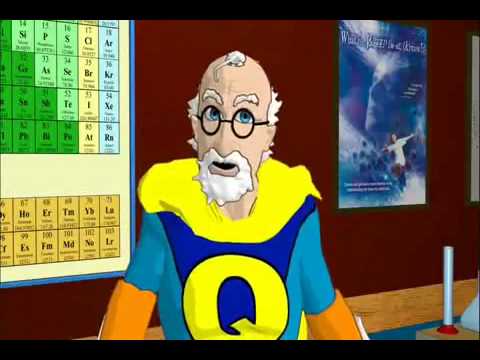 Coincidence of coincidences, in the event of presentation of the website devoted to this experiment participated, with a speech, also the rapporteur of my thesis, Professor. Silvio Bergia which is defined by the right chairman of the event as the leading expert of Einstein that we have in Italy.
This article has been viewed 146 times