The Google Street View car in visitatie our country has obviously forgotten to take a pass on our "kilometers of love" where, at any time of day, nice maidens, rent their bodies to those who are looking for love.
During a morning of a hot (in all senses) day of July, many escorts will be able to capture the shot indiscreet Google? A? Two? Five? Let's see '.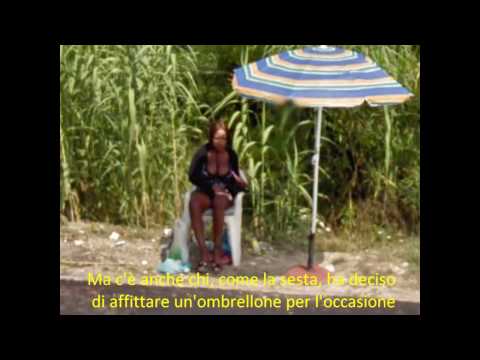 Ben 26 "professional." I must say. If you want to watch "live" here are some of the images in the video and related points on Google Maps.
And now we open a serious debate: "You prefer that?
This article has been viewed 203 times