A great video that explains, in a funny way, some concepts about sex using the pen BIC.
You have always been confused about terms such as fetish, Swingers, and interracial gang bang? Well, now you've found a fun and easy way to understand these and other terms of sex.
The video is Alvaro C. and is in language, I believe, Spanish. Despite there exists another version on YouTube with subtitles in Italian, I allowed rifarne another because one already exists does not translate everything.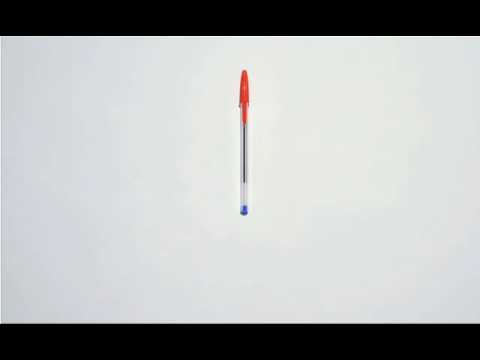 This article has been viewed 44 times