Before delving into the art of mixing music let's look a bit 'in more detail in the buttons nell'Hercules DJ Control MP3 E2 and its function particularly in relation to VirtualDJ software supplied with the console.
In the video below we will see how you load the songs inside the deck, as they are played, slow down, accelerate and faders to balance the audio, change the tone and activate scretch.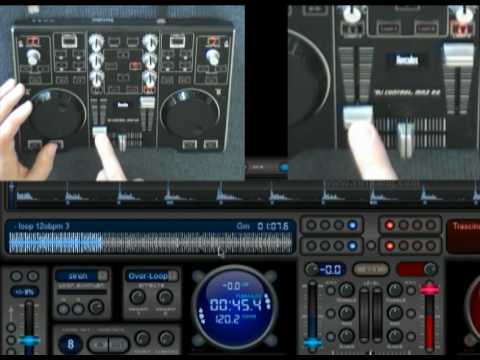 In the next video and related article, we will begin to understand the techniques of mixing and mixing our first song.
This article has been viewed 28 times
2 Responses to "Shopping commands Hercules DJ Control MP3 e2"