Waiting for the "green screen" what better time to build a SoftBox?
The SoftBox is essentially a tool photographic or video production to achieve the soft lights. E 'is usually formed by a point light source enclosed within a box covered with reflective material while at an opening of considerable size, there is an opaque material but that lets the light source inside.
I said, what is the best time, if not this, and especially after seeing this very nice hacking.
So armed with holy courage, let's spend a little money in the usual Obi.
Here below the material taken today.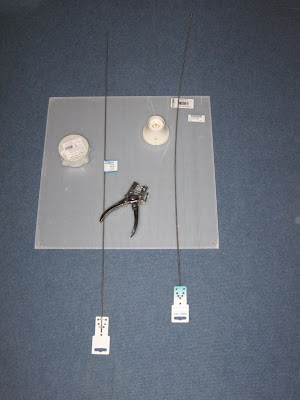 Start with the small panel frontal white and let's polionda four holes at the top. The idea was to use those rings used to make holes in the fences. So 'to have them at home as well as the forceps. The clamp I found at once, the rings, no trace.
They are then passed to thread the threaded metal rods inside the round box and, once fixed inside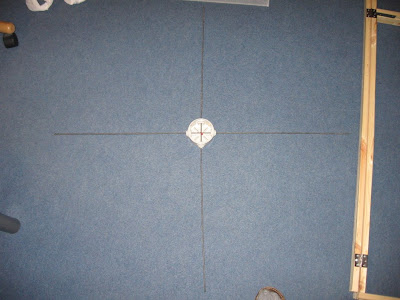 I tied the sides so that they match the holes in the multionda.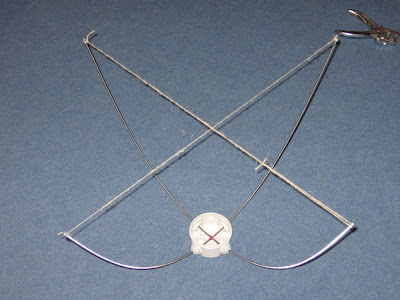 Let stand for 24 hours.
This article has been viewed 262 times