I finally had a moment to make the holes for the protruding parts of the motherboard to fit inside the RoundBox.
Nothing exceptional, but given the nature of this achievement test, acceptable overall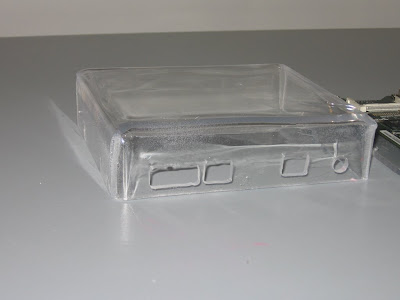 Furthermore, I have also made the holes for the attachment of the lower floor and the dome above using a threaded bolt and more difficult to avoid inclusion in the realization. In this way, with four individual screws, I fixed the two sides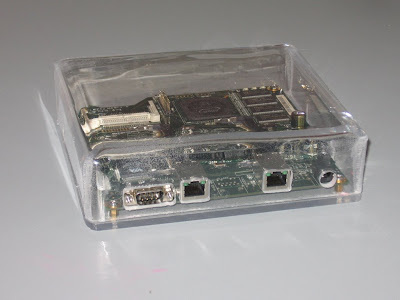 As you will see, among the four sides bent hot, I chose as the front, that completed first and then the one with more bubbles as I was still in the process of adjusting the temperature of the phone to make bends without bubbles.
Oh well, it will be for next time. Overall, I deserve adequate.
This article has been viewed 179 times