Let us realize the base of RoundBox. First, segnamo on a piece of plexiglass the basis of our cover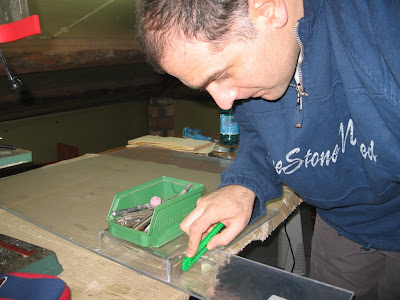 step is to use the jigsaw to cut the base. The result is this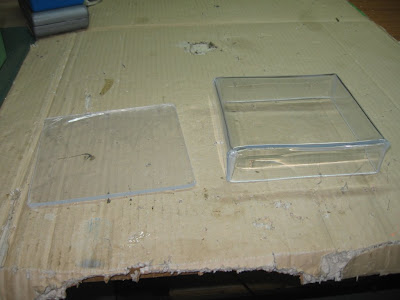 which we are going to score points where to insert shims to fix the motherboard.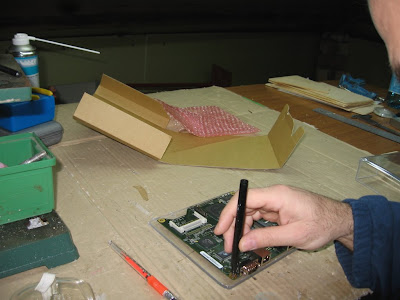 We go then to insert the shims with the help of a tip of a soldering iron to fix permanently the thickness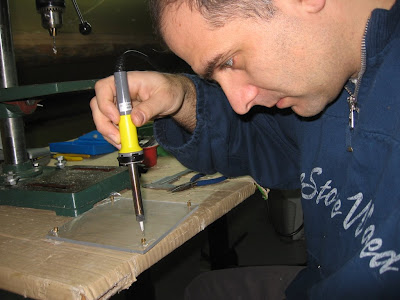 and screw the motherboard. The result is this.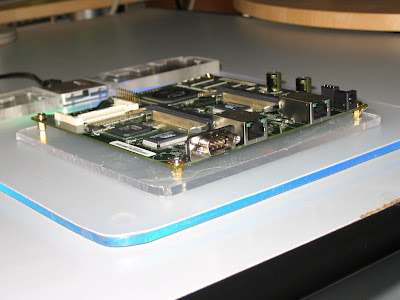 At the next turn of the screw holes will do for the Ethernet ports and the serial port.
This article has been viewed 112 times