As promised, a new challenge awaits us in the magical world of plexiglass.
The purpose of this lesson is learning to bend the plexiglass to create round corners.
To make the lesson interesting, let's purpose.
Take a mini motherboard of 150 × 150mm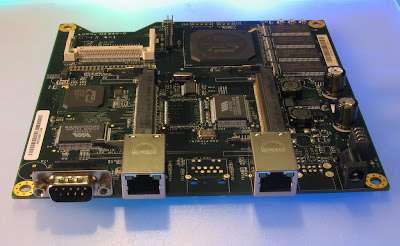 and try to create a box containing it and try to make as many walls of the hot box by folding a single sheet of plexiglass. We will call this "lesson": RoundBox.
The sheet of plexiglass, which will act as cover, should obviously be longer than the base of the motherboard. To decide how much longer Let us stick to the rule that, to achieve sufficiently rounded corners, it is useful to have a ratio of about 1:3 between the thickness of the plexiglass and the strip to be heated.
Since our plexiglass is 5mm, choose an area of about 16mm, and to have high walls around 40mm to 150mm add the motherboard side that is 2 * (40 +8) = 96mm to 100mm rounds to say we cut a slab of 250 × 250mm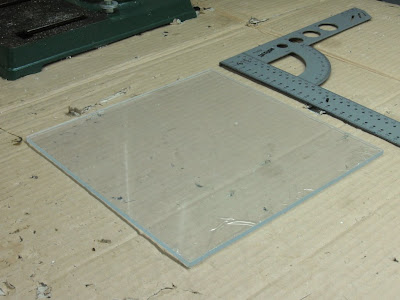 At this point we are ready to heat the two zones on either side of the plate to get this result.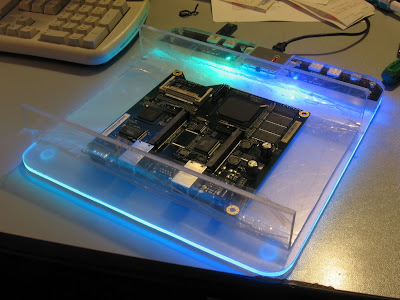 For the moment I arrived here.
Later I'll show you how I bent the hot side and how to bend, if I can, the other two, to make a box open on one side only.
This article has been viewed 388 times
One Response to "Here begins the adventure of Mr. RoundBox"